In my last post, I told you all about how much it's going to cost to bring Meredith home. Now, let's see what we can do to make that number move downward. I have some really generous people in my life, so we're going to do a giveaway. Let's see if we can raise $1000 in honor of Meredith's 5th Birthday!
Let's pretend you are my friend and I am inviting you to my child's birthday, she's turning 5 years old. What gift would you choose for her? How much would it cost? Meredith doesn't need any toys for her Birthday, she needs two things...a family and a larger grant. Now, take whatever you would have spent to buy a gift and donate it through the chip-in on the right hand side of the blog.
Your donation will earn you an entry into our giveaway. What are we giving away? I'm glad you asked :)
Prize #1
Prize #2
A print of your choosing from
VT Designs!
She has some beautiful prints to choose from!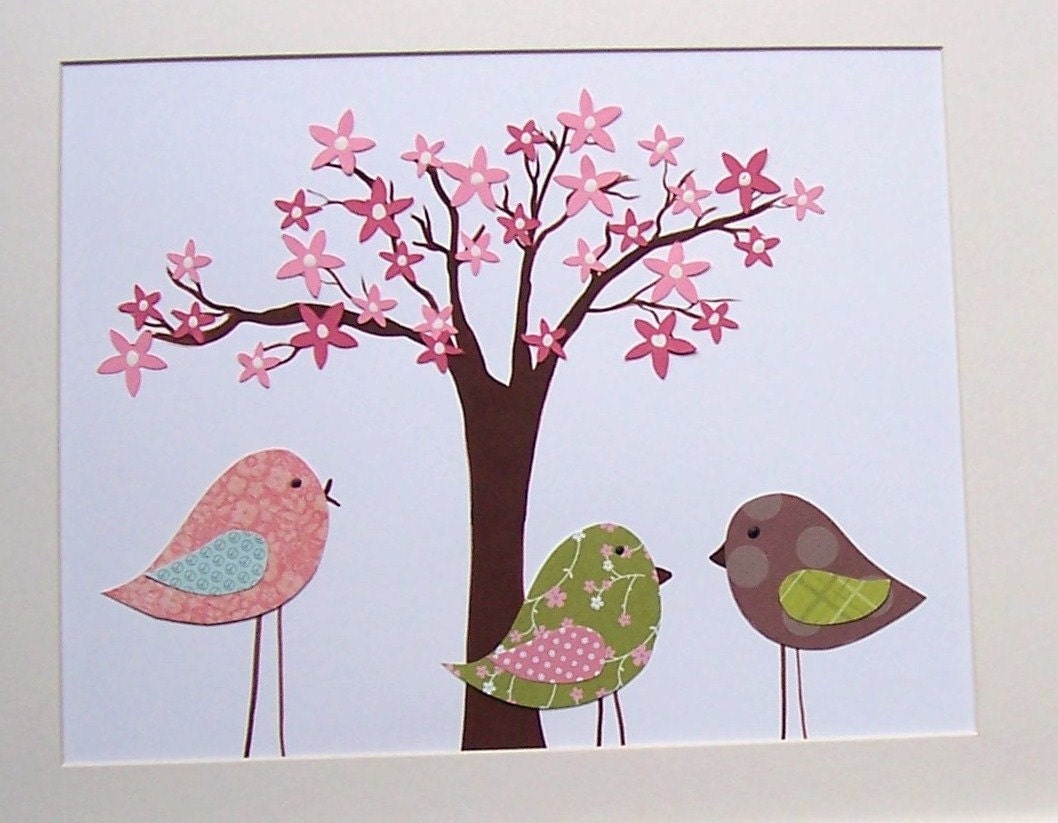 Prize #3
A $10 Target Gift Card!
and a $5 Starbucks Gift Card
Prize #4
I may have more to add, later. For now, here's how you can earn an entry, or two, or three.
1. Make a donation of any size to Meredith's grant and you earn one entry.
2. For every $10 donated you earn three entries!
3. Share this giveaway on facebook, twitter, or your blog and you'll earn a free entry!
All donations made through the chip-in go directly to Meredith's grant on Reece's Rainbow and they are tax-deductible.

That's all! I want to keep this simple. Help me find Meredith's family.
Pray, Adopt, Advocate, Support...Do Something!
Hidden in Christ,
Mandy